The Gingerbread Open House, Tree Lighting in Merchants Square and the Lighting of the Williamsburg Inn are all happening on Saturday, November 26, 2022 – All Free and Open to the Public
It you want a great day in Colonial Williamsburg start at the Gingerbread Open House at the Williamsburg Lodge, grab lunch at one of the Taverns (Chowning's Tavern is great for families) then head to Liberty Ice Rink for skating time (skating has a fee), shop in Merchants Square and then be at the Merchants Square Tree lighting by 4:30 for a special surprise (tree lighting starts at 5 pm), then head to the Williamsburg Inn for the Lighting Ceremony at 6 pm. It will be the perfect way to start your Christmas Season! Here is the run down on each event below! (plus we added a few others not in the title because they are ongoing during this Season!)
This weekly market features vendors with fresh baked items, floral decor, soaps, produce, meats, spices and so much more. This time of year you will find many items for your holiday meals! Free event to attend, it runs from 8 am to noon. Just walk down Duke of Gloucester Street and you will see it in the parking lot near the ice rink.
---
Get your tickets for the Christmas Decorations Walking Tour
Tour runs from 10 am to 11 am. This tour starts on Nov 25 and runs daily (except Tues and Thurs) until Dec 25) You will enjoy a guided look at Colonial Williamsburg's picturesque building exteriors and streets decked out in holiday splendor. Discuss the materials and construction techniques of these traditional holiday decorations. If you love the way the Historic Area is decorate this is the tour for you! Learn more here and get your tickets!
---
Saturday, November 26, 2022 10:00 am – 1:00 pm – Lobby of the Williamsburg Lodge, Autograph Collection
Be the first to see the new 2022 gingerbread house display that our talented pastry team has designed in the lobby of the Williamsburg Lodge, Autograph Collection. This annual tradition also offers guests the opportunity to send their Santa letters and purchase delicious holiday treats from our bakeshop. This year's gingerbread village display had been inspired by our favorite cartoon characters. Guests will be greeted by our pastry chefs to answer any questions they may have about this year's gingerbread village.
---
Williamsburg Christmas Market, a European-Style Christmas Market will have 32 chalets with over 60 local, regional and national vendors throughout the duration of the market. Some new vendors every week.
The market will be located on Court Street (Adjacent to Bicentennial Park/Behind the Art Museums of Colonial Williamsburg). Bring the kid for photo ops with Santa. Everyone will enjoy live entertainment, while adults can indulge in gluhwein (warm spiced wine) and craft beers. Enjoy Christmas music, fire pits, & delicious market food from local restaurants. This market will be open Nov 25-27, Dec 1-4, Dec 8-11 and Dec 15 – 21. See more info here
---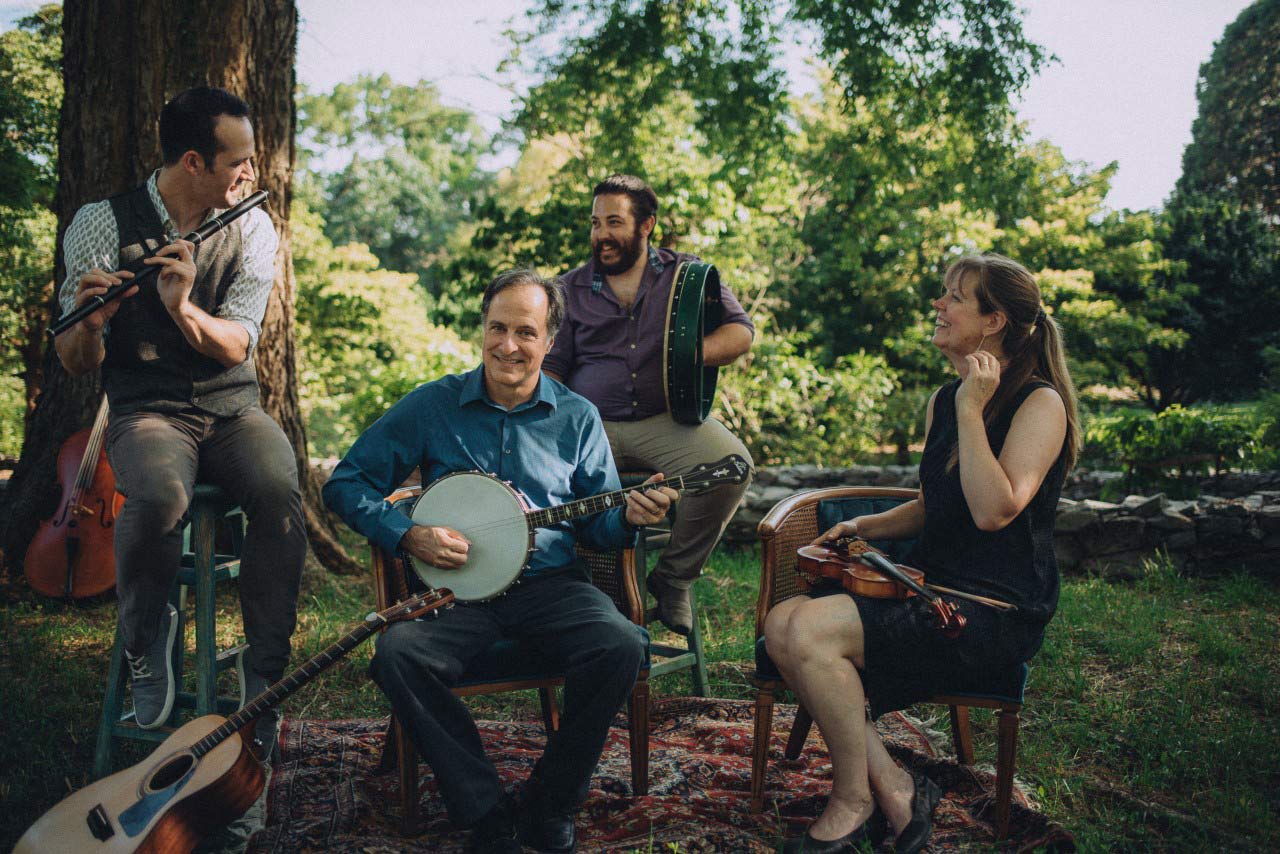 One Street Over: Irish and Scottish Music – Saturday, November 26 at 2:30 and 4:30 p.m.
This event is at the Hennage Auditorium which is located inside the Art Museums of Colonial Williamsburg. Join this traditional Irish band from Winchester, Virginia (Doug Enders, Katie Enders, Nicholas Robb, and Tony Rodriguez on flute, fiddle, guitar, mandolin, cello, banjo, and bodhran) for toe tapping Celtic music. (1 hour) $5 program ticket in addition to your day pass or your annual membership or Good Neighbor Pass. For more events at the Art Museums of Colonial Williamsburg
---
Liberty Ice Pavilion is open daily from November 18, 2022 through February 26, 2023, including holidays! Ice skate with your family on Duke of Gloucester Street at the outdoor Liberty Ice Pavilion!
Refreshments including hot cider, coffee, and more will be available for purchase only steps away from the ice. Or make it an evening with dinner at one of the restaurants in Merchants Square just across the street. On Saturday Nov 26 it is open from 10 am to 10 pm. They have day passes and you can rent skates there. For pricing and season pass info visit here
---
Saturday, November 26 | 5:00 PM – 5:30 PM
Duke of Gloucester Street
Light Up Your Holiday Season
Arrive by 4:30 PM for a special surprise.
Come celebrate the holidays with a festive Colonial Williamsburg experience at our annual tree lighting ceremony. They will have holiday carolers, authentic fife and drums, and a visit from Father Christmas himself. This is also Small Business Saturday in Merchants Square so come and shop locally! Enjoy being surrounded by the seasons as you shop, dine, and even ice skate. More information here
---
Holiday traditions come to life at Colonial Williamsburg Resorts, when the holidays' kick-off with the 4th Annual Williamsburg Inn Lighting Ceremony featuring artists from the Virginia Arts Festival. This year's program will take place on Saturday, November 26th at 6PM
Bring the family and get in the holiday spirit with the beautiful sounds of this year's performers. Scheduled live performances include:
Virginia Arts Festival Brass & Timpani
Larry Jay Giddens – Acclaimed Opera Singer & Virginia Eastern Shore native
Classic Holiday Songs
A special visitor from the North Pole is expected to delight guests and spread Christmas cheer. Yes, Santa will be there!
Come see the Williamsburg Inn transformed into a winter wonderland – full of enchantment, elegance, cheer, and classic family fun. The annual Holiday Kick-off Lighting Ceremony event is packed with all the sights, sounds, and experiences of the holiday season. The iconic Williamsburg Inn will shine bright with thousands of shimmering lights. This is a FREE event and open to the public! Learn more
---
Lighting of the Cressets 6pm to 9 pm
Definitely stick around the Historic Area and either go back to the Rink (just keep your wrist band from earlier in the day) or grab dinner at Kings Tavern, Chowning's or Campbell's – maybe try a restaurant in Merchants Square. But whatever you do, you will get to enjoy it by cresset lighting! The Lighting of the Cressets will be from 6 pm to 9 pm and the streets will be lit with a 18th Century glow.
Evening Programs
Another great thing to do would be to catch one of the following evening program To Hang a Pirate, or Haunted Williamsburg or Ghost Walk Jr – all are happening on Nov 26th. Did you know it was on Nov 22, 1718 that Blackbeard was killed off the coast of NC and 15 of his pirates were brought to Williamsburg to stand trial? To Hang a Pirate is the trial of his right hand man, Isreal Hand. It is a fascinating on hour show. Definitely a must see.