FREE Movies on Prince George St. 2019 Season!
FREE Movies on Prince George St.
for the summer are over but….
IT'S A SUNDAY NIGHT MOVIE "MULLIGAN"!
Many of you will remember that the weather was uncooperative on July 4th Weekend, as we tried to present the blockbuster smash hit – "Captain Marvel". The kind folks at Disney Studios have allowed us to present it again this weekend, so we're going for it!
Grab a lawn chair or a blanket and head on down to Prince George Street on Sunday night… and now it gets dark even earlier, so we'll be able to start sooner!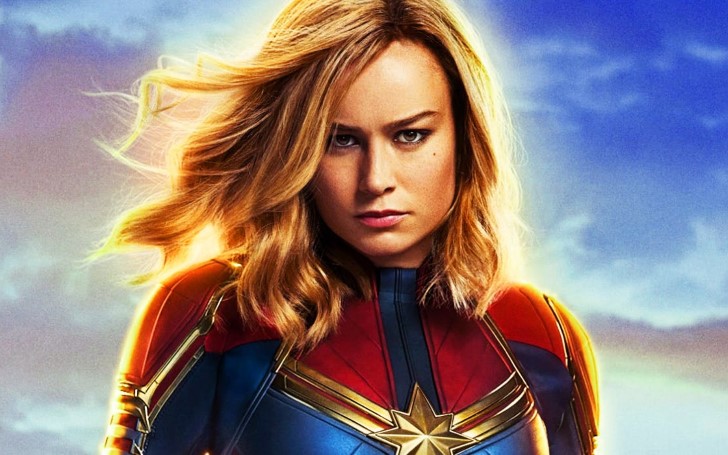 CAPT MARVEL – Sunday, Sept 15 7:15pm FREE Outdoor Movies on Prince George St.
They will be shown on 420 Prince George St in front of the Blue Talon Bistro. Movies are FREE!!! Lots of fun for all ages! Bring a lawn chair or blanket and enjoy an evening under the stars with your family and friends! Another reason why it is great to live in and around the 'Burg!
Location:
400 Block of Prince George St.
Williamsburg VA 23185