Celebrate Black History Month in the Historic Triangle and Hampton Roads by visiting the following events.
Events are across Hampton Roads including Williamsburg, James City County, Yorktown, Hampton, Newport News, Norfolk and Virginia Beach! Events below are listed by date.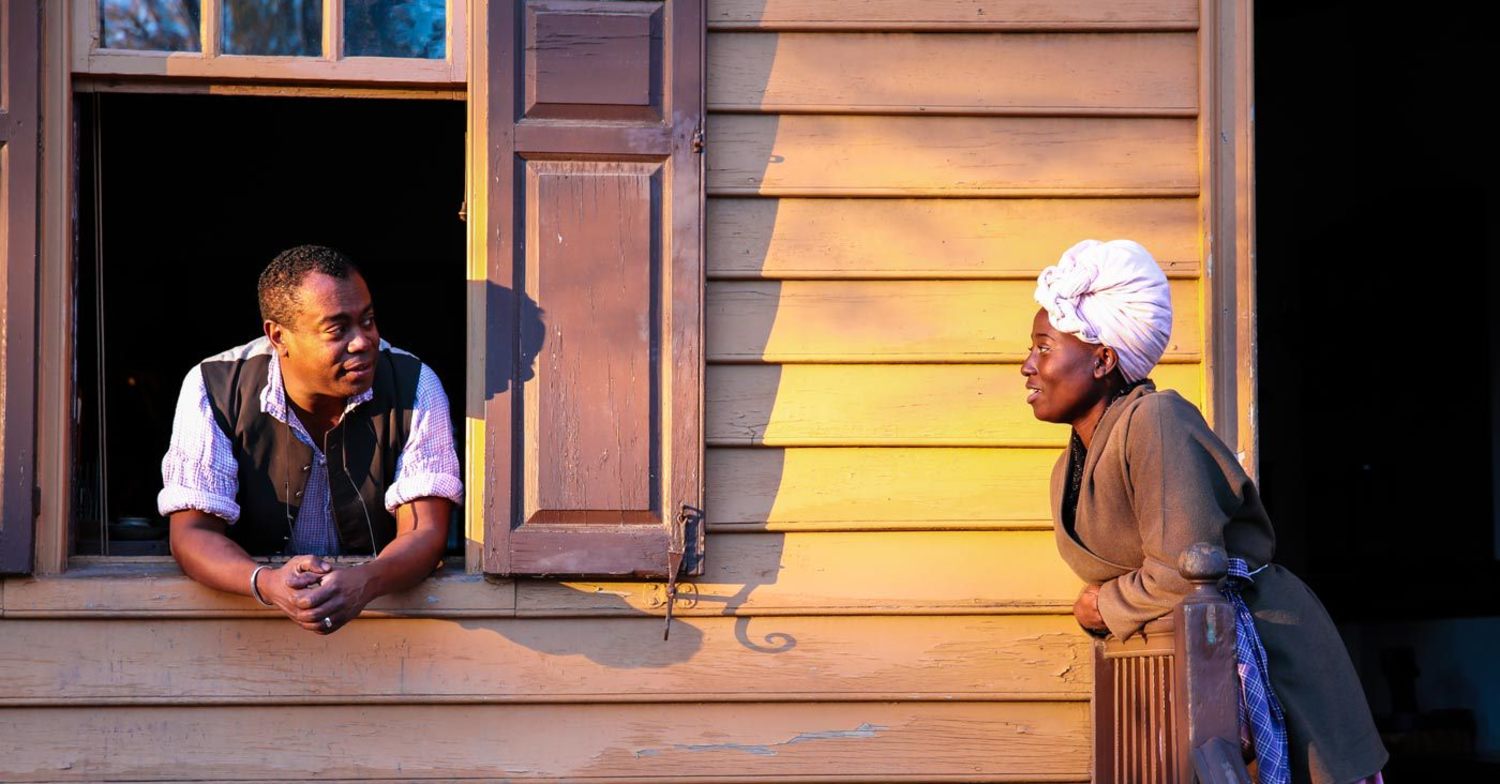 Black History Month Programming at Colonial Williamsburg
More than half of 18th-century Williamsburg residents were African American. Join us in February for Black History Month as we shine an even brighter light on our year-round African American programming and discover the untold stories of those who lived, loved, and strove to create a better future. Most of the programming can be accessed with your day pass, annual membership or Good Neighbor Pass. See each event and time visit Colonial Williamsburg's Black History Month page.
---
Live Programming at the Hennage Auditorium – TALKS FOR BLACK HISTORY MONTH
Judith and Daniel, Succordia's Prayer, Nation Builders Discuss the Institution of Slavery, Measure of a Man's Worth,Sam's War, Teach them Diligently, How Did They Survive?, Clothing Enslaved People in Eighteenth-Century Virginia are all programs to be found at the Hennage during February. Learn more here.
---
Williamsburg Regional Library Films and Documentaries all Month
Join WRL this month as they focus on films and documentaries to celebrate Black History Month taking place at the Williamsburg Library on Scotland Street.
February 6 @2 pm – In the Heat of the Night (1967, 1 hour 50 minutes) NR
February 13 @2 pm – Respect (2021, 2 hour 25 minutes) PG13
February 20 @2 pm – History Half Told is Untold (2021, 60 minutes) NR
February 27@2 pm – King Richard  (2021, 2 hours 24 minutes) PG13 
More information on each film visit https://www.wrl.org/event/celebrate-black-history-month-with-wrl/2022-02-06/
---
Join The Mariners' Museum in celebrating Black History Month as it presents a variety of in person and virtual programs recognizing the rich history and culture of Blacks, Africans, and African Americans who helped to shape the world! Programs for children to adults. All virtual programs are free. Pre-registration is required. See the full schedule here
---
The 400 Years Forward driving tour explores Hampton Virginia's African American heritage sites. Sites like the Emancipation Oak, Little England Chapel, Tucker Family Cemetary, Fort Monroe National Monument, Aberdeen Gardens, this historic neighborhood was built for "Blacks by Blacks" in 1935 and Hampton History Museum. Check out the Hampton Black History Driving tour this February.
---
'After Angelo' February 26 at Jamestown Settlement
"After Angelo" festivities on February 26 feature a full day of events during this special one-day event honoring the legacy of the first African woman mentioned by name in the historical record at Jamestown. The day will feature a lively celebration of African-American culture and heritage with art, music, storytelling and a community conversation. Learn more
---