Celebrate Black History Month in the Historic Triangle and Hampton Roads by visiting the following events
Events are across Hampton Roads including Williamsburg, James City County, Yorktown, Hampton, Newport News, Norfolk and Virginia Beach!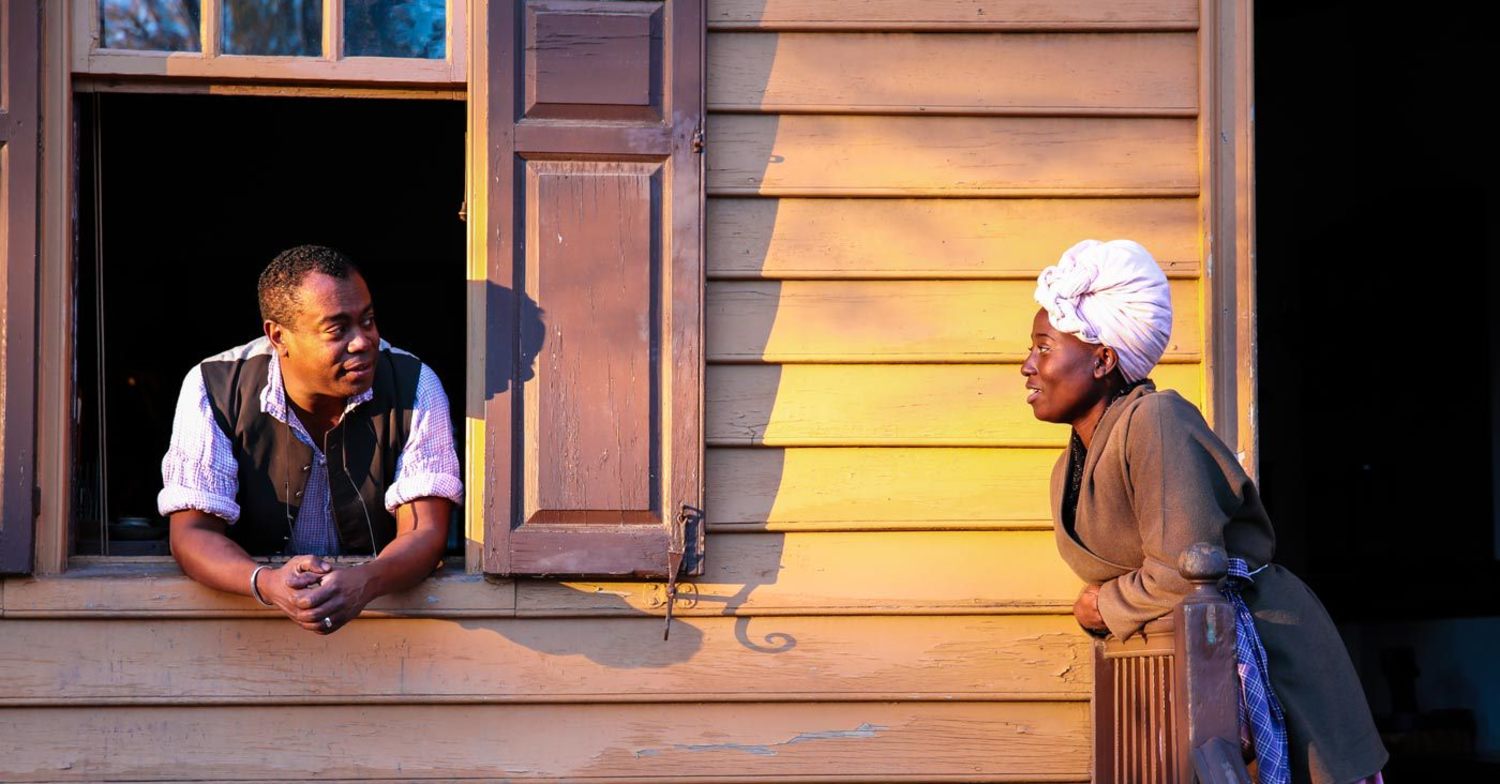 Here is the Programming for Black History Month at Colonial Williamsburg
More than half of 18th-century Williamsburg residents were African American. Join us in February for Black History Month as we shine an even brighter light on our year-round African American programming and discover the untold stories of those who lived, loved, and strove to create a better future. Most of the programming can be accessed with your day pass, annual membership or Good Neighbor Pass. See each event and time visit Colonial Williamsburg's Black History Month page.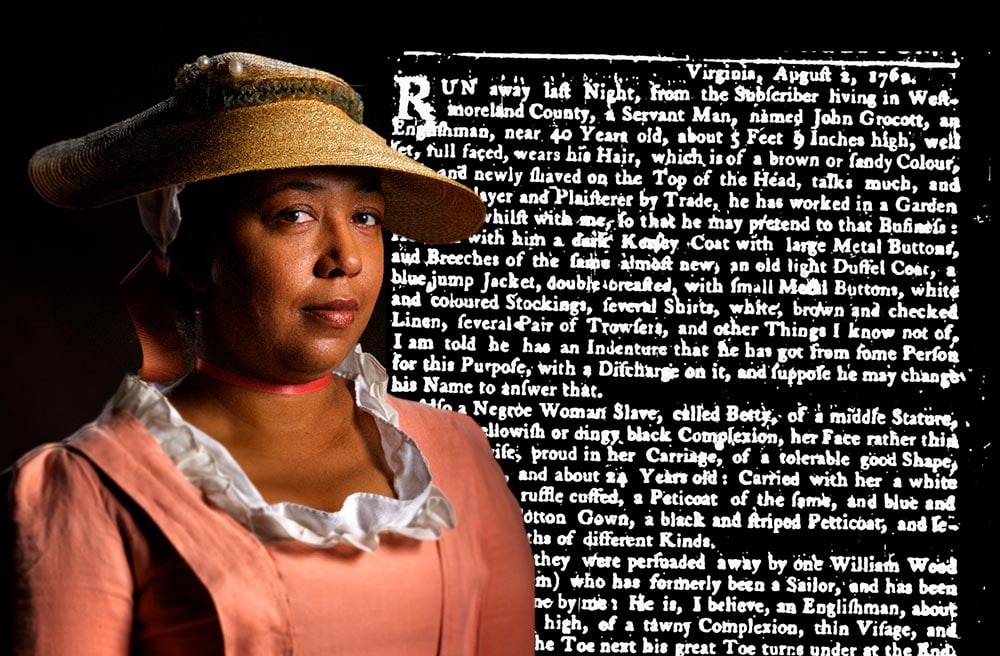 Live Programming at the Hennage Auditorium –
There are many programs at the Hennage Auditorium this month celebrating Black History Month include She Had on When She Went Away, Freedom's Paradox, God is My Rock, To Purchase a Likely Man, Clothing Enslaved People, A Taste of Freedom, (re)educate, Pictures of West Africa, Loquacious Lucy, Queen for a Day and more. Visit out Hennage events post to see them all. Learn more here.
---
---
Afro American Waterman's Walk
February 25th from 10:00 a.m. – 12:00 p.m.
York River State Park
African Americans have been a part of the Chesapeake Bay's seafood industry since the Colonial era from pickers and shuckers to boat captains. Immerse yourself in the world of free and enslaved "black jack" watermen and independent working waterfronts from their heydays to declines. Discover how some continue to keep this important facet of black history alive. More information at HERE . Reservations required call 757-566-3036.
---
Williamsburg Regional Library Cultural Heritage Series all Month
Join WRL this month during their Cultural Heritage Series to celebrate Black History Month taking place at the Williamsburg Library on Scotland Street.
February 5 @ 3 pm – Dr. June Montgomery
February 12 @ 3 pm – Historic First Baptist Church – "Yes We Can!"
February 19 @ 3 pm – Let Freedom Ring Foundation
February 26 @ 3 pm – Valerie Holmes
---
Join The Mariners' Museum in celebrating Black History Month as it presents a variety of in person and virtual programs recognizing the rich history and culture of Blacks, Afrians, and African Americans who helped to shape the world! All virtual programs are free. Pre-registration is required for both in person and virtual. See the full schedule and descriptions here
February 4 @ 11am (In Person only) – In the Spotlight: Illuminating African-American Figures
February 10 @ Noon (In Person or Virtual) – US Slave Revolts at Sea
February 18 @ 11am (In Person only) – Africa's Kingdoms and Maritime Cultures: Ancient Mali
February 24 @ Noon (In Person or Virtual) – Four Freedom Fighters from Southampton County
---
"After Angelo" returns to Jamestown Settlement – Feb. 28
"After Angelo" returns to Jamestown Settlement for a special one-day event honoring the legacy of the first African woman mentioned by name in the historical record at Jamestown, featuring a lively celebration of African-American culture and heritage and conclude with a performance of original music by Akeylah Simone, singer, songwriter and recording artist from the Hampton Roads area. See the schedule of events and activities HERE.
---
The 400 Years Forward driving tour explores Hampton Virginia's African American heritage sites. Sites like the Emancipation Oak, Little England Chapel, Tucker Family Cemetary, Fort Monroe National Monument, Aberdeen Gardens, this historic neighborhood was built for "Blacks by Blacks" in 1935 and Hampton History Museum. Check out the Hampton Black History Driving tour this February.
is an exhibition of work made exclusively by Black artists from the 18th to the 20th centuries. The exhibition opened in October 2022 and includes nearly 30 examples of paintings, furniture, textiles, decorative sculptures, quilts, ceramics, tools, metals and more, including new acquisitions, and focuses on the makers and their stories.
"Telling the stories of these Black makers is important because it gives them the opportunity to have a voice," said Ayinde Martin, journeyman carpenter and a member of the advisory committee for the exhibition. "There's a personal experience for everyone to be found in this exhibition, and I think learning about the individuals who made the artifacts and the artifacts themselves will connect people."
Special guided tours of the exhibition will be offered throughout the month on Tuesdays from 11:30 a.m. – noon. Free reservations are required and can be booked by visiting a ticket office or calling 888-965-7254. Art Museums admission is required (or Good Neighbor Pass). More information on this exhibit and workshops.
---
---
The following Black History Month events have passed for this year check back in January of next year for the updated events:
Life in the Reservation Community: A Celebration of Family History and Legacy
February 4th from 3 p.m.-5 p.m.
William & Mary School of Education
Honor ancestral history with family-friendly activities including entertainment, refreshments, exhibits, hands-on activities. Parking is free.
Freedom: The Hands that Built History Tour
Saturday, Feb. 11 from 10 a.m. – 2 p.m.
Freedom Park
Commemorate Black History Month as JCC Parks & Recreation pay tribute to the generations of African Americans whose hard work, talents and skills built this nation. This impactful event and tour will highlight how black slaves struggled with adversity to achieve full citizenship in American society – essentially winning their freedom. Along the way, experience stories of hardship and triumph detailed by Dylan Pritchett, a Virginia Black Storyteller. Meet African American artisans who will demonstrate woodworking and white oak basket weaving (available for purchase) just as it was done centuries ago. All ages welcome; children must be accompanied by an adult. Fee (includes hot beverages): $5/person; 3 and younger free. Registration is required to select one of four tour timeslots: 10-10:30 a.m., 11-11:30 a.m., Noon-12:30 p.m., or 1-1:30 p.m. call Register online or call 757-259-4200.
---
---