First Day Hikes – Jan. 1, 2023
Celebrate the first day of the New Year with an outdoor adventure. Here are a few events going on January 1, 2023. State Parks across Virginia celebrate with annual First Day Hikes. Here are two that are near the Williamsburg area but to find more visit here. Parking fees are waived on January 1. James City County Parks and Recreation is also hosting a New Years Day in the Park event. Happy New Year!
First Day Hike at York River State Park from 11am – 1pm
Kick off the New Year with a trek through the area's beautiful York River State Park. Join York River State Park for a ranger guided hike around Woodstock Pond. We will cover a mile and a half through upland woods and ending along the York River shoreline. Meet at the amphitheater at 11:00 AM.
There are also plenty of opportunities for self guided hikes on all the hiking and multi purpose trails.
The day will begin with a welcome to the New Year for all the hikers, horseback riders, and mountain bikers. Parking fees are waived on Jan. 1
York River State Park
9801 York River Park Road Williamsburg VA 23188
757-566-3036, yorkriver@dcr.virginia.gov
---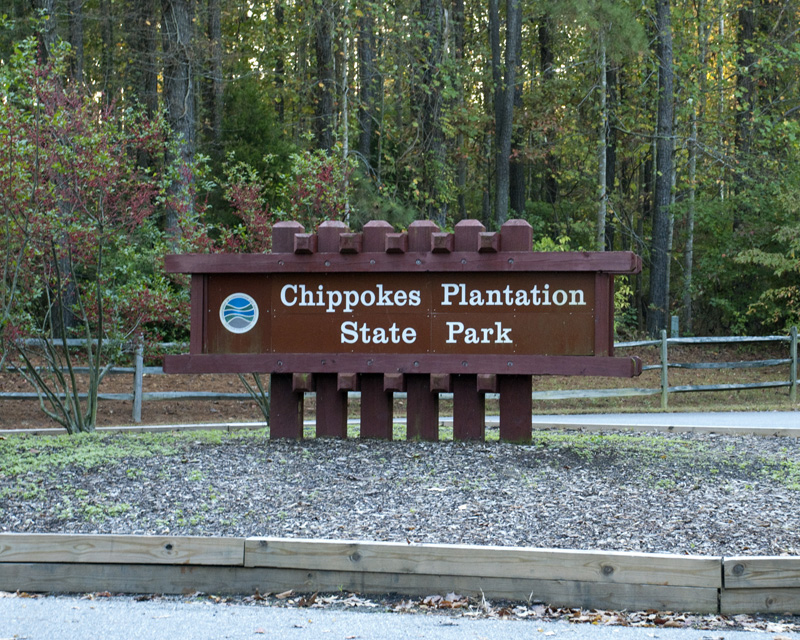 First Day Hike at Chippokes Plantation State Park January 1, 2023
Start the New Year with a visit to Chippokes Plantation State Park. Taking a hike to inspire those New Year resolutions centered on getting or keeping fit is the perfect family-friendly activity. First Day Hikes is an initiative of America's State Parks and hikes are offered in state parks across the country. There are
10:00 am – 11:00 am First Day Hike: Excursion: Fossils of the James
12:30 pm – 1:30 pm First Day Hike: Discover the Trace
2:00 pm – 3:00 pm First Day Hike: Wetlands in Winter
Parking available at the Chipoax Trail Trailhead along Chippokes Farm Road. No parking frees at Park on Jan 1st.
Phone: 757-294-3728
Email Address: Chippokes@dcr.virginia.gov
Chippokes Plantation State Park,
695 Chippokes Park Rd., Surry, VA 23883
---
New Year's Day Freedom Park from 1 – 2:30 pm
Freedom Park will host you and your friends and family for a hot chocolate bar with plenty of fun toppings and add-ins, an outdoor fire and a self-guided walk alonlg a kid-friendly storybook trail. While you're in the park, visit one of the multiuse trails to get in your First Day Hike! Registration not required; hot chocolate available while supplies last. Freedom Park, 5537 Centerville Road.