Movies In the Park Series Returns for Fall!
Movies in the Park – Free Outdoor Movies 2020 in York County
Movies in the Parks begins at Sunset. Bring chairs or a blanket for seating. Concessions are available.
Below are the scheduled movie dates and locations: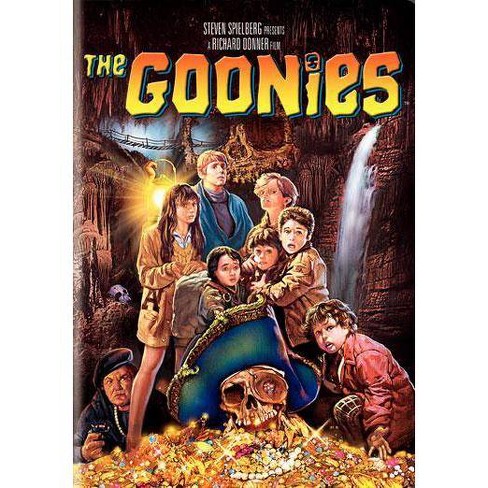 October 16 – Goonies (1985) (PG)
McReynolds Athletic Complex, 412 Sports Way, Grafton
A band of adventurous kids who take on the might of a property developing company which plans to destroy their home to build a country club. When the children discover an old pirate map in the attic, they follow it into an underground cavern in search of lost treasure but come up against plenty of dangerous obstacles along the way.
---
October 30 – Monsters University (2013) (G)
New Quarter Park, 1000 Lakeshead Dr, Williamsburg
Ever since he was a kid monster, Mike Wazowski (Billy Crystal) has dreamed of becoming a Scarer. To make his dream a reality, he enrolls at Monsters University. During his first semester, he meets Sulley (John Goodman), a natural-born Scarer. Sulley and Mike engage in a fierce rivalry that ultimately gets them both kicked out of MU's elite Scare Program. To make things right, Mike and Sulley — along with a bunch of misfit monsters — will have to learn to work together.
---
For weather-related updates, call the hotline at 757-890-3501
Charles Brown Park ext 31
McReynolds Athletic Complex ext 10
New Quarter Park ext 35