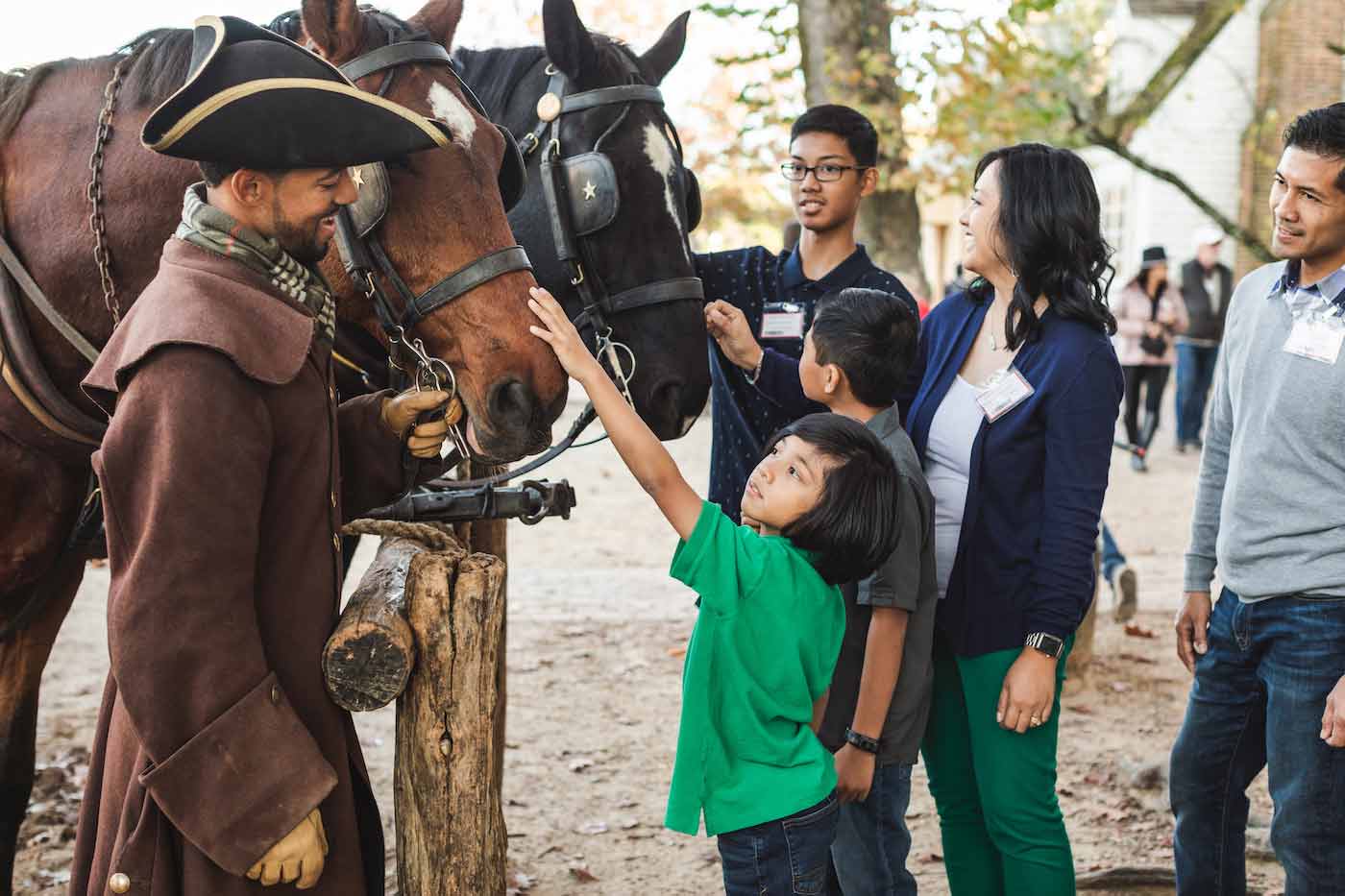 Colonial Williamsburg Homeschool Days 2023!
Colonial Williamsburg Fall Homeschool Days
Colonial Williamsburg invites homeschoolers and their families to experience revolutionary educational opportunities. Discover history brought to life and meet the people who contributed to the founding of America.
During these special times, homeschoolers and their families can discover history brought to life at a special discounted rate. Come visit the historic sites where Revolutionary ideas were shaped, meet the tradespeople whose craftsmanship supported the War for Independence, and so much more. Enjoy virtual tours, educational videos, activity sheets, and behind-the-scenes blogs to supplement your visit. They have tips on what to do during your visit, plus a downloadable planner worksheet.
SPECIAL ADMISSION RATES FOR HOMESCHOOLERS!
Take advantage of these special rates for Single-day and Multiday tickets. They are available only to homeschoolers during our special homeschooler days.

Buy your tickets online during Homeschool Weeks; there are no on-site sales. All sales are final.

For more information about Homeschool Days click here.
Special ticketed programs offered during Spring Homeschool Days include opportunities to enjoy special private history walking tours, an 18th-century science lecture, a behind-the-scenes tour of Colonial Williamsburg's modern stable and carriage facilities and much more.
Homeschool families visiting Williamsburg during 2023 Homeschool Days receive discounted rates at select Colonial Williamsburg Resort hotels. When booking directly, families will enjoy exclusive resort amenities at a discounted rate only steps from all the action of the Historic Area.
For more information about Homeschool Days VISIT HERE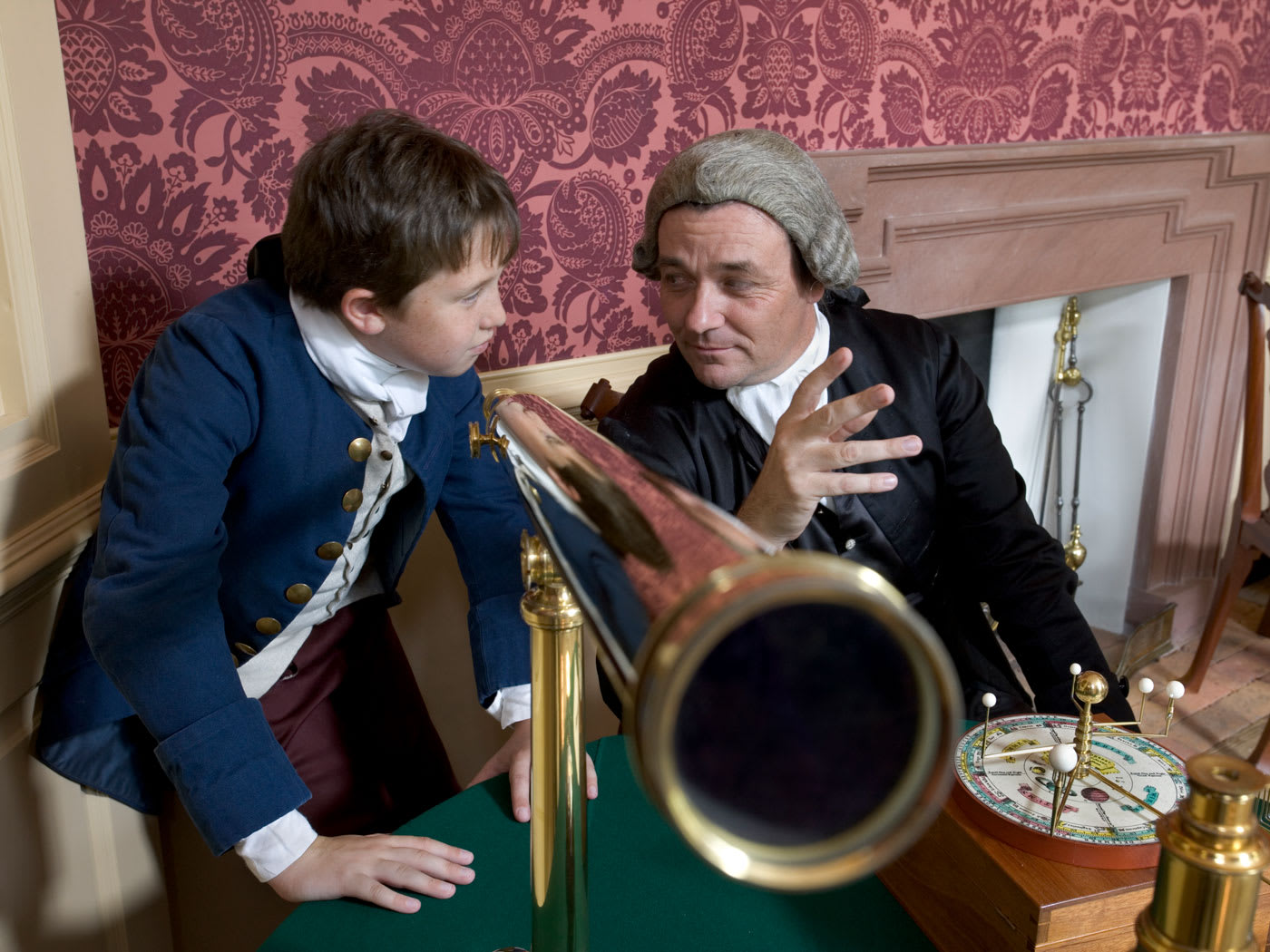 More events at Colonial Williamsburg!